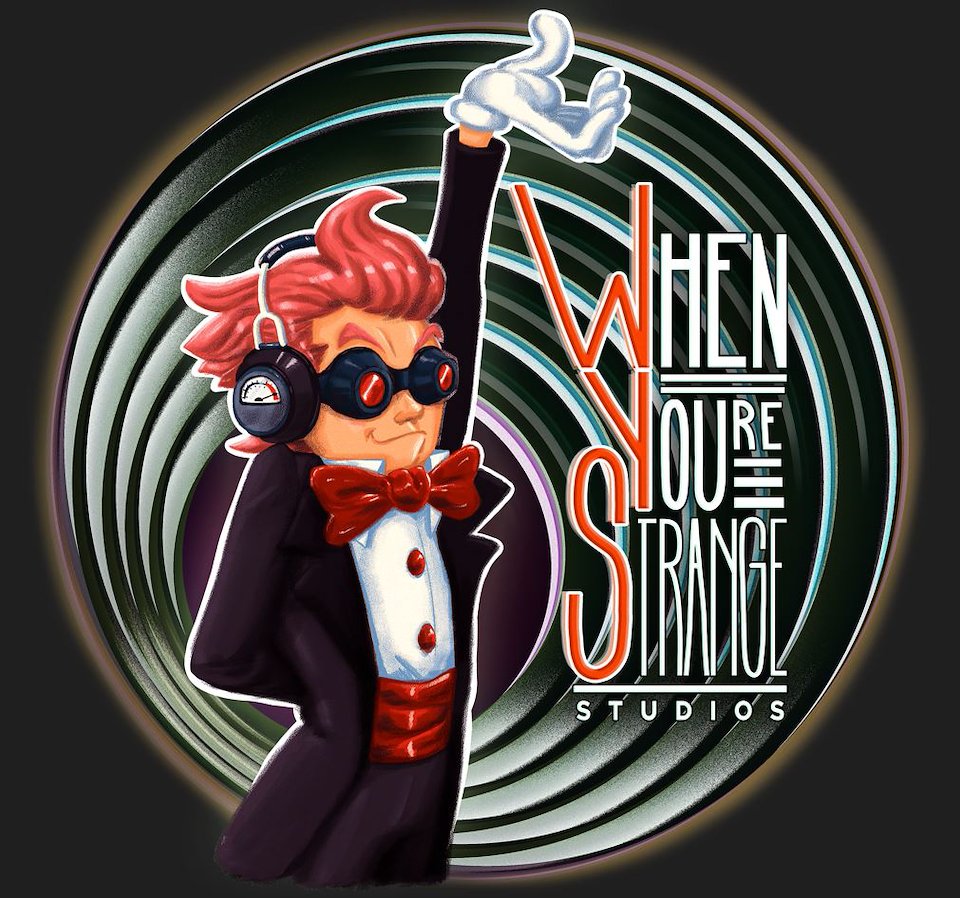 A commission done for a sound mixing studio's logo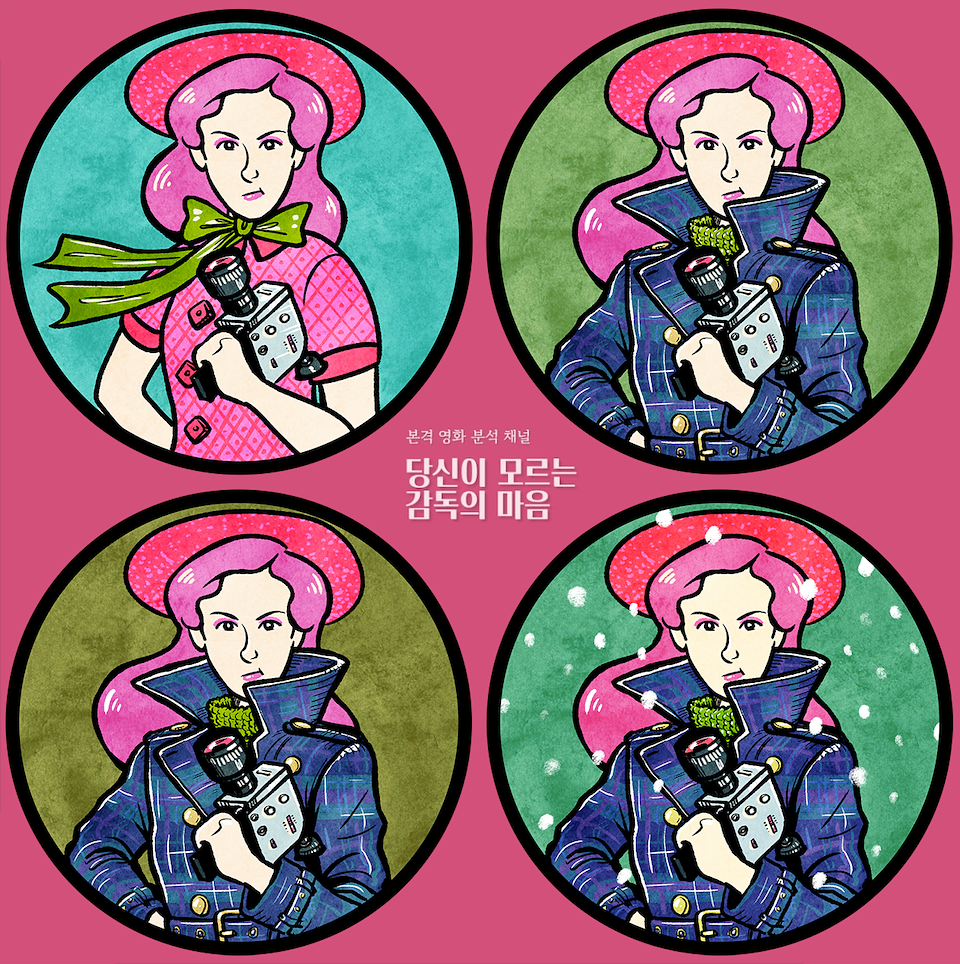 A great video essay channel on Youtube commissioned me for a channel logo.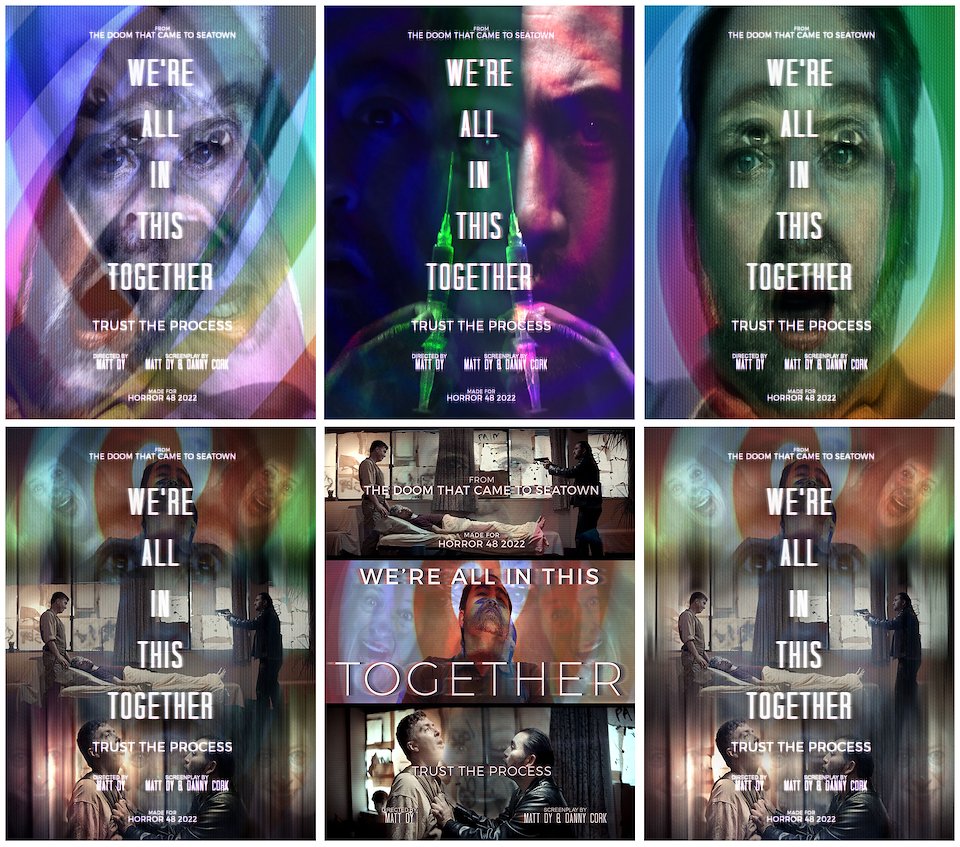 A series of poster concepts for a short film I worked on.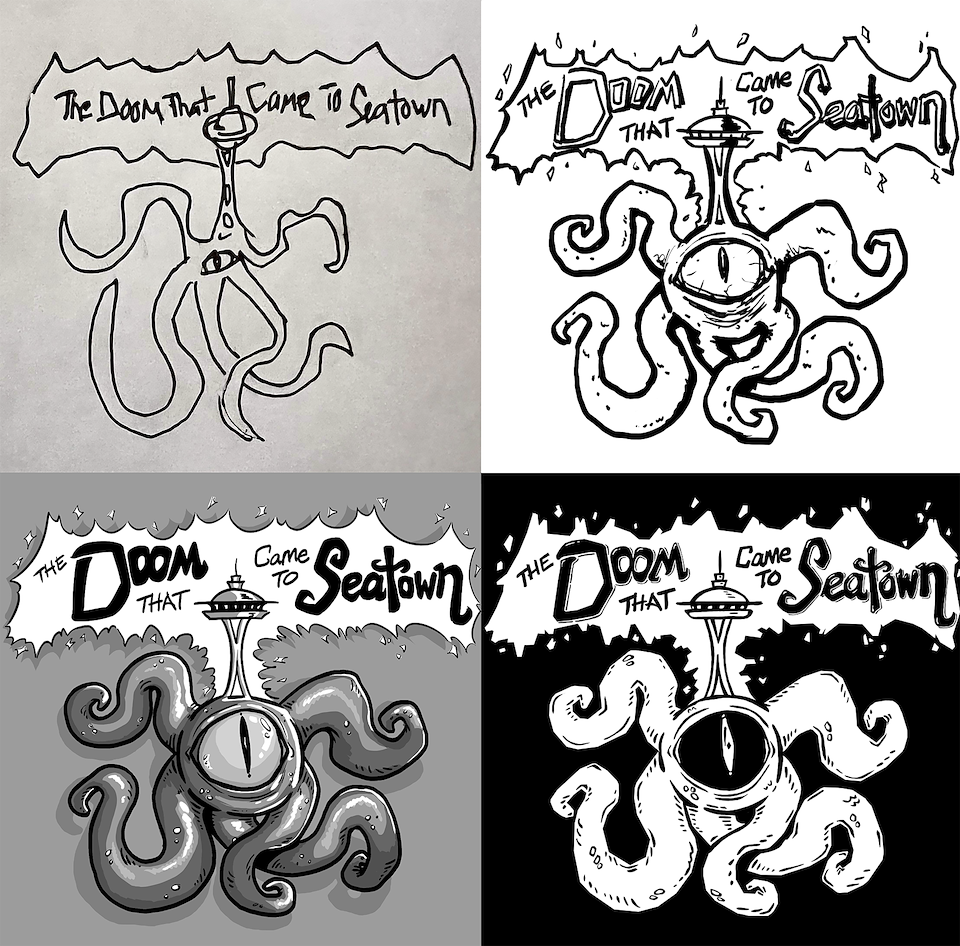 A production logo commission based on the client's rough concept sketch.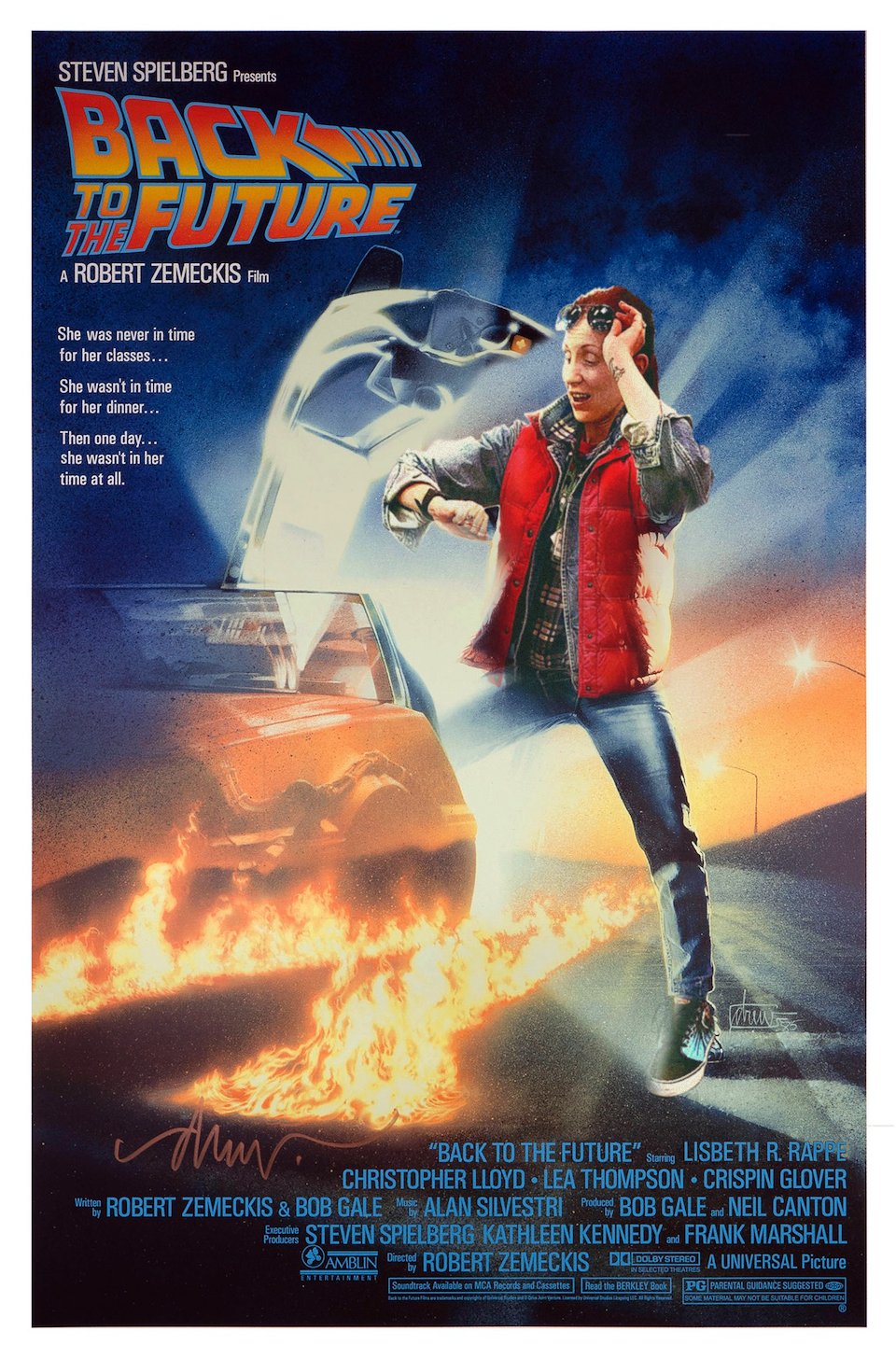 A Photoshopped composite of a friend's Halloween costume and a classic movie poster.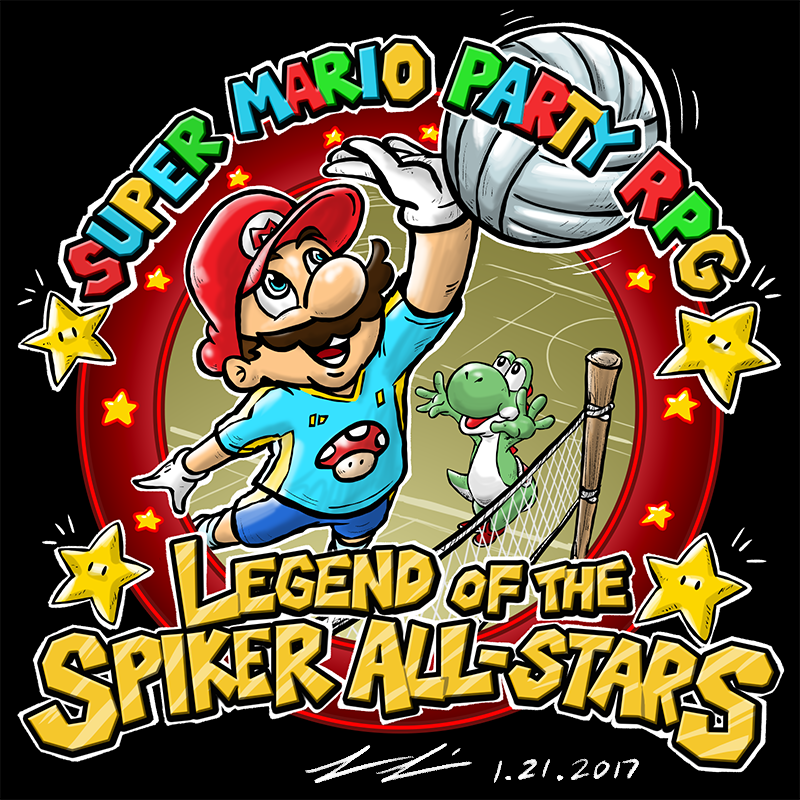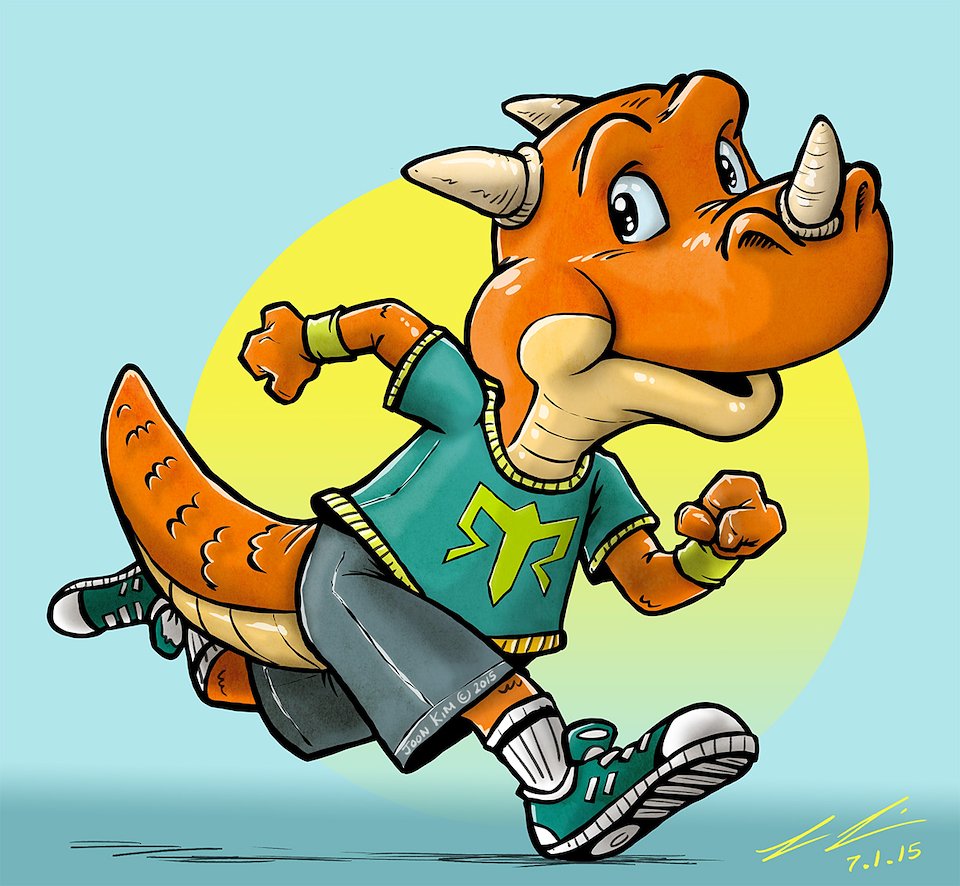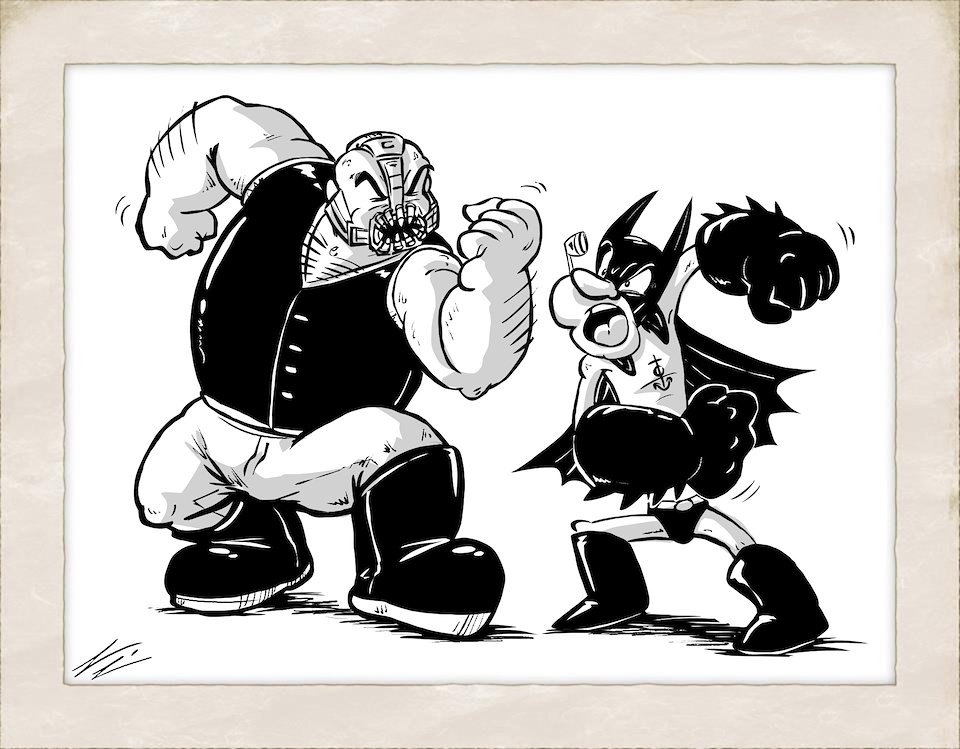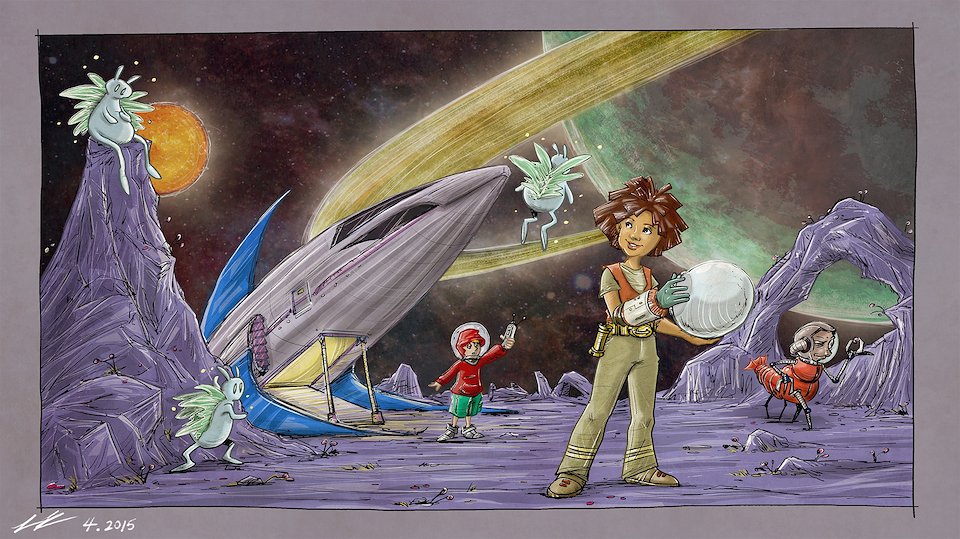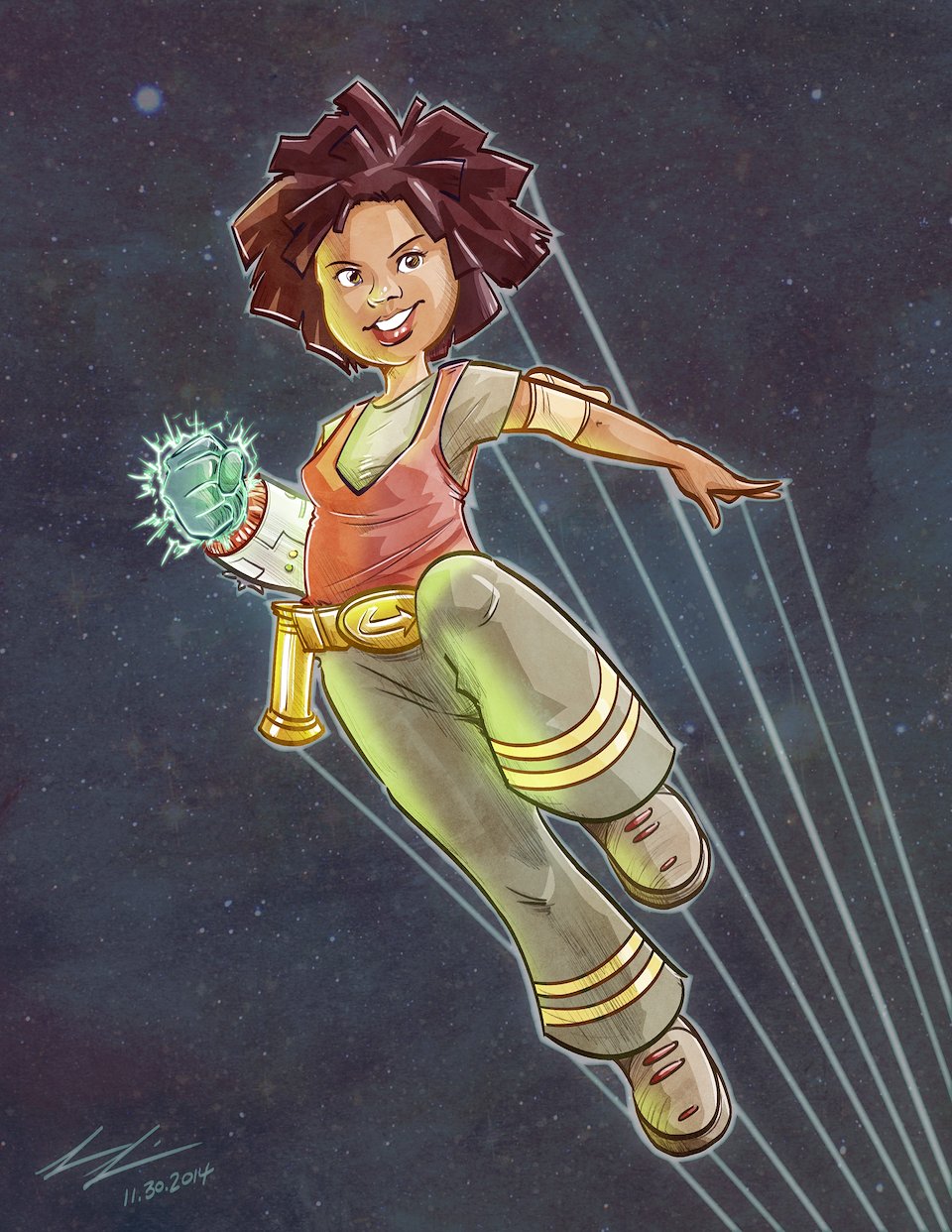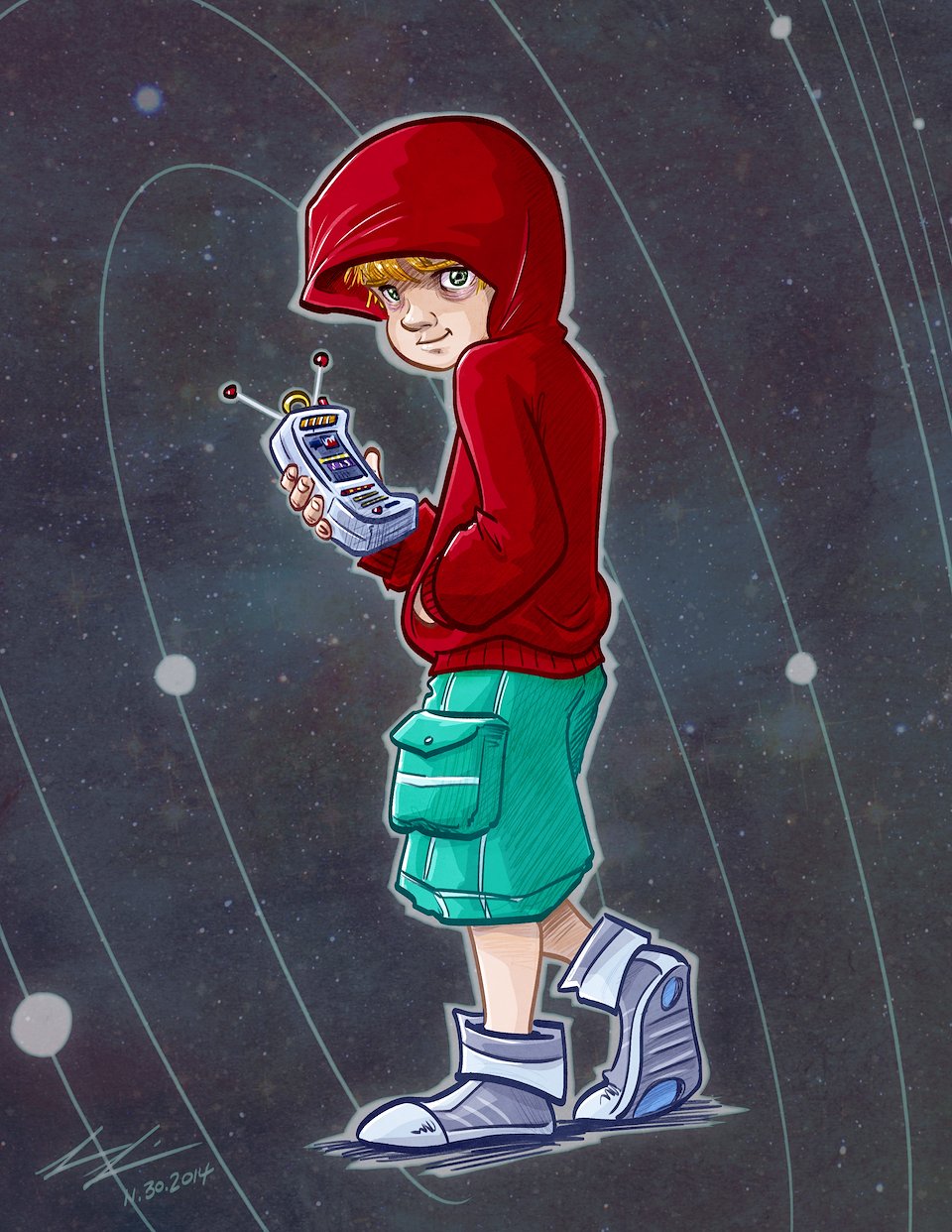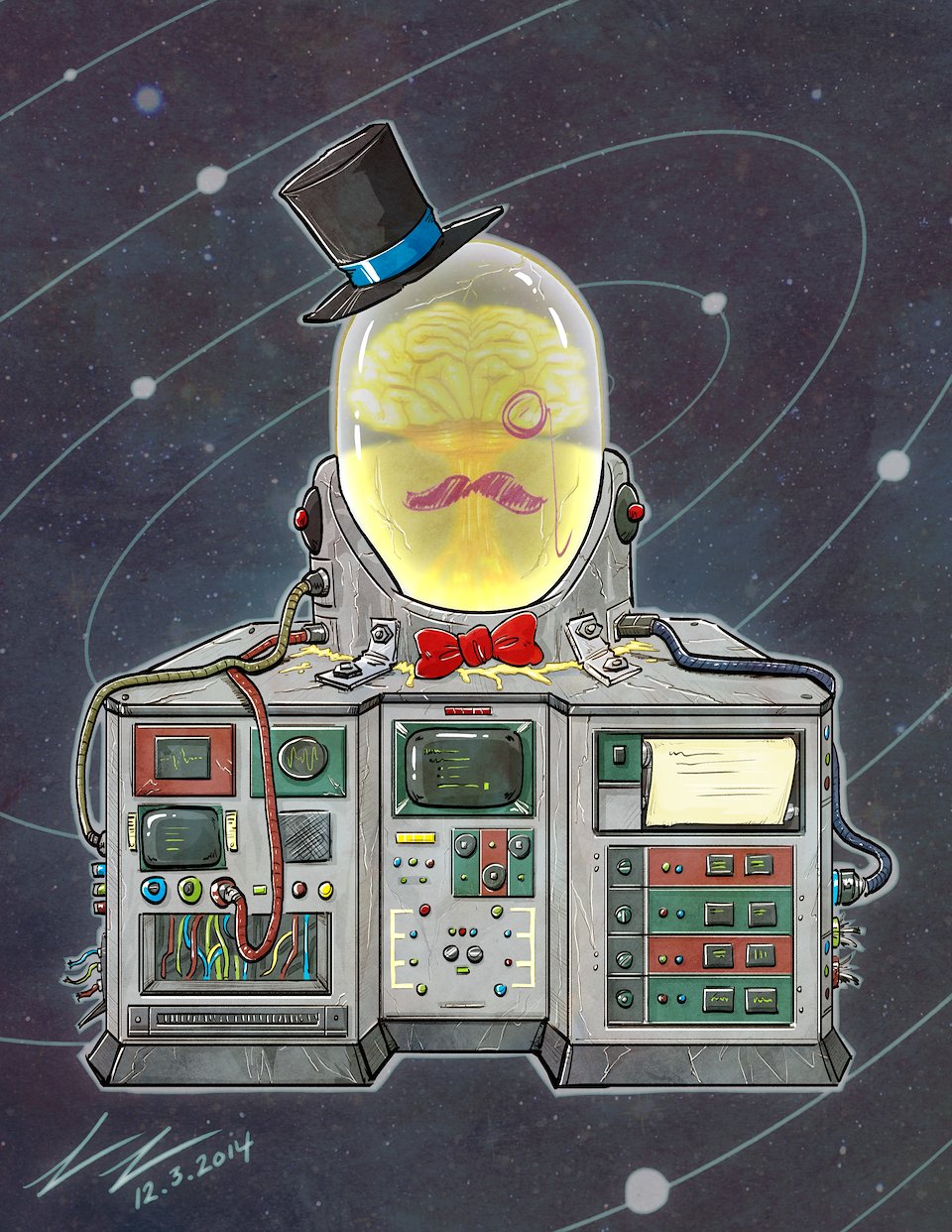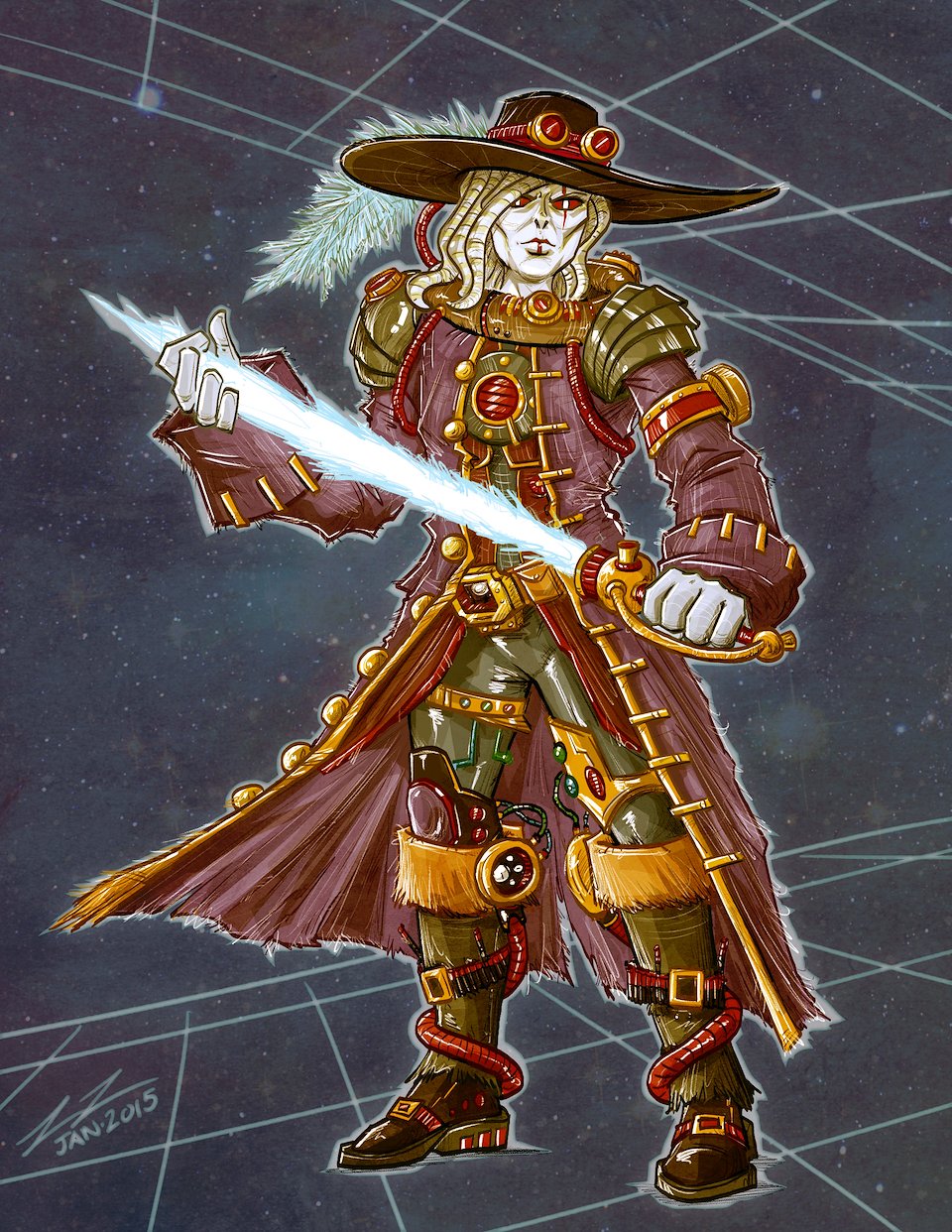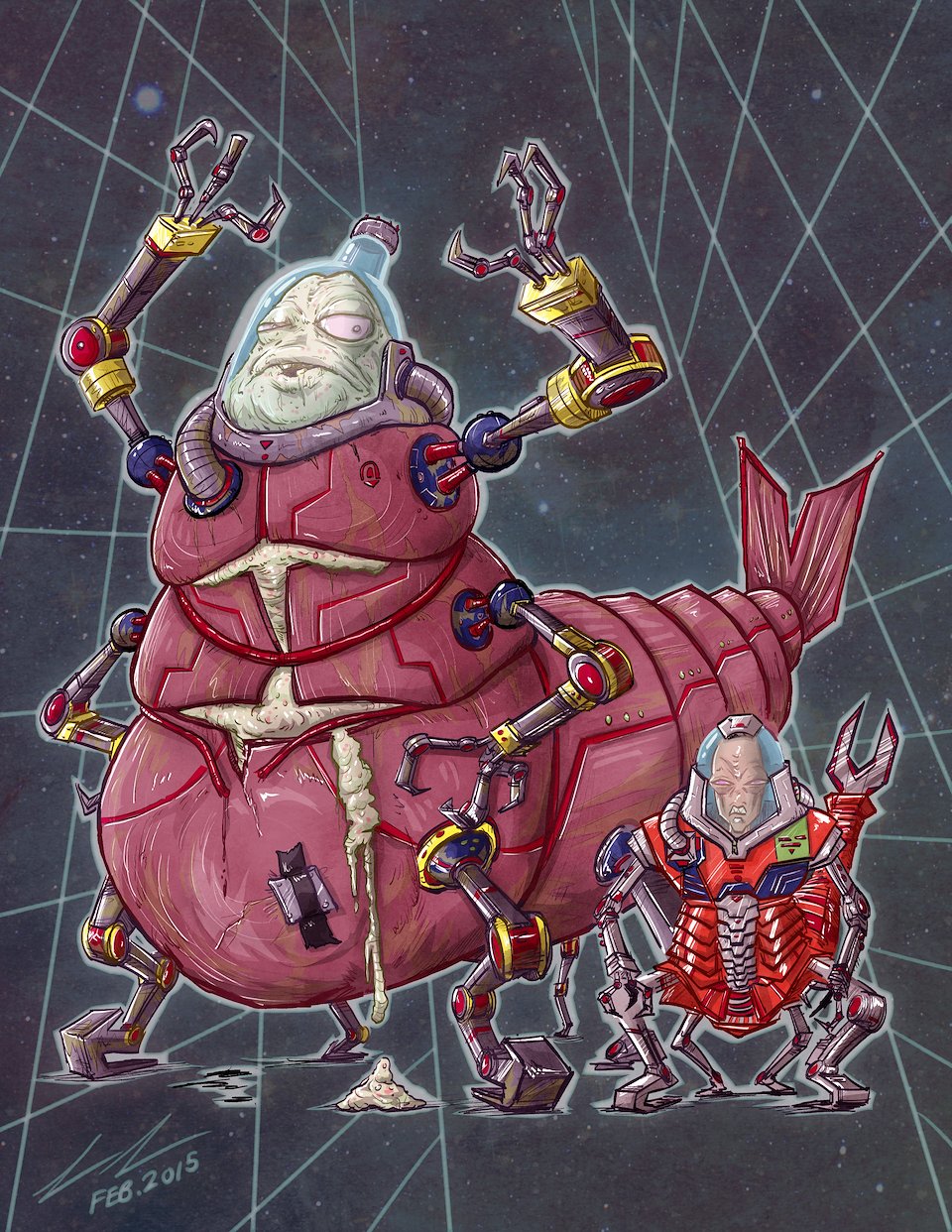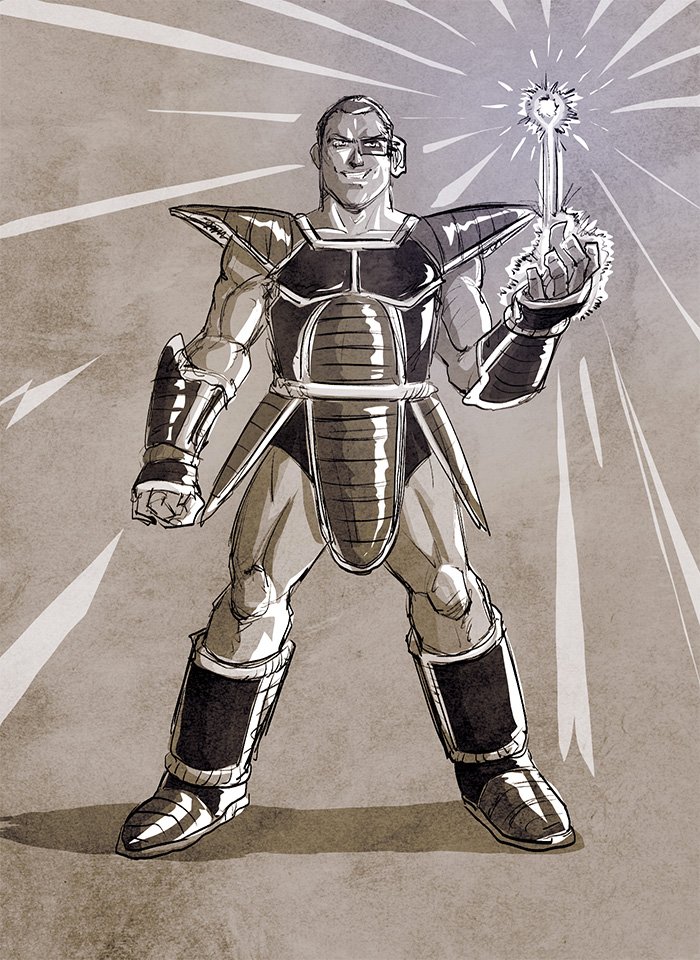 Van Hammersmack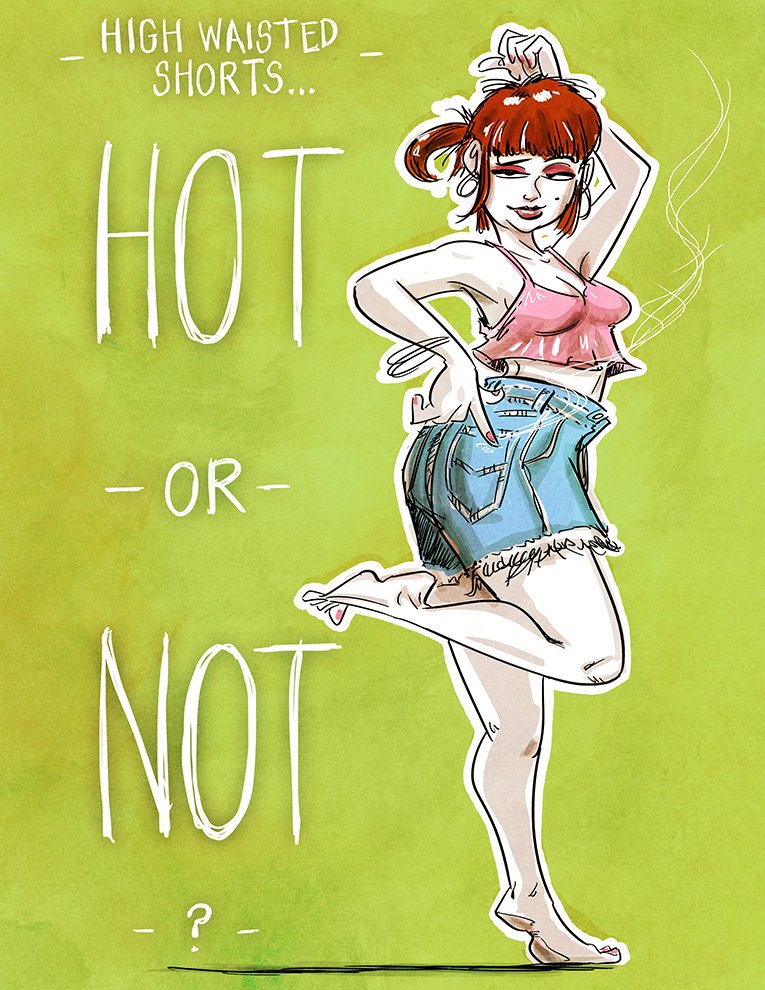 Gods Playing Poker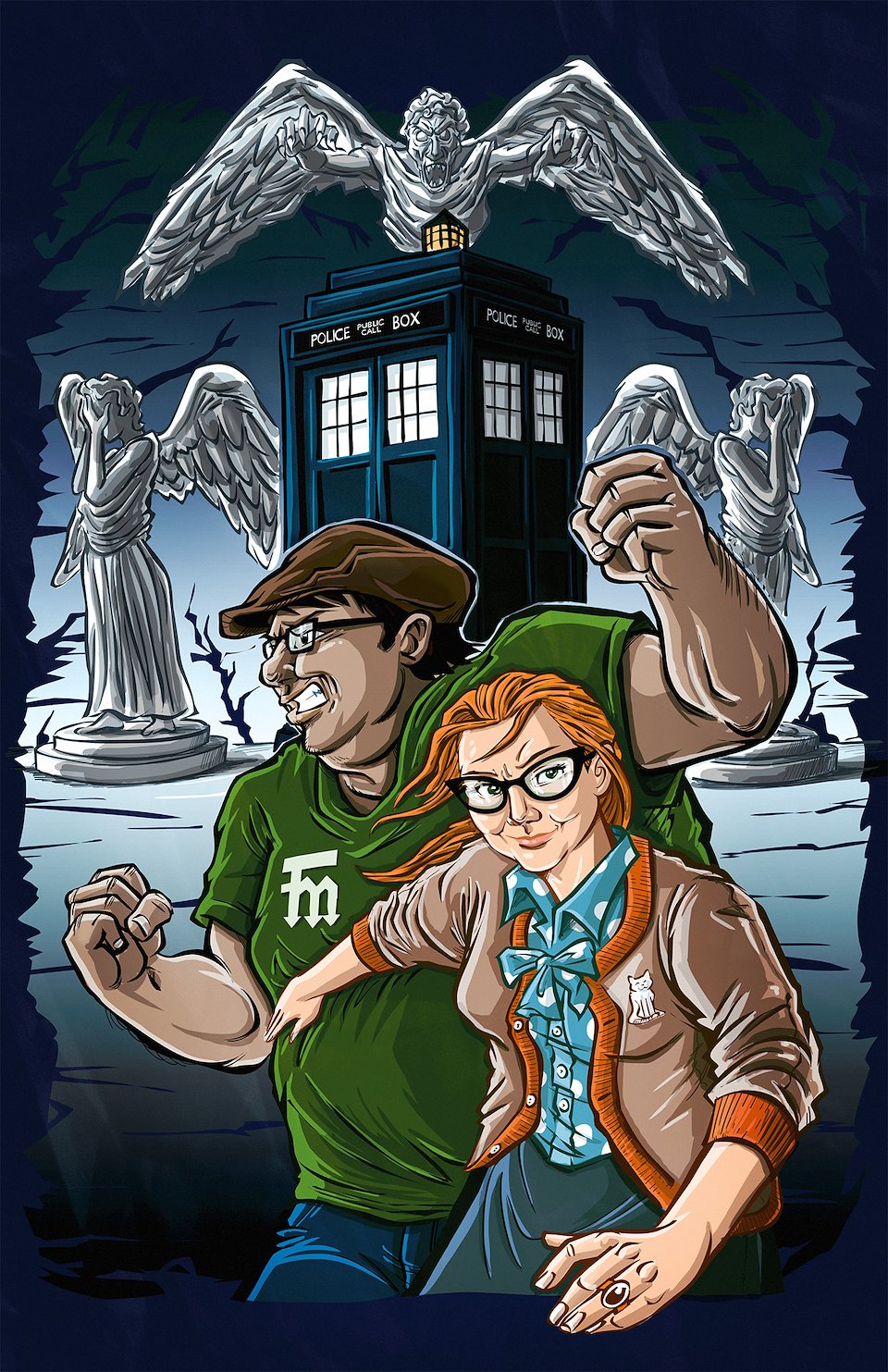 Doctor & Companion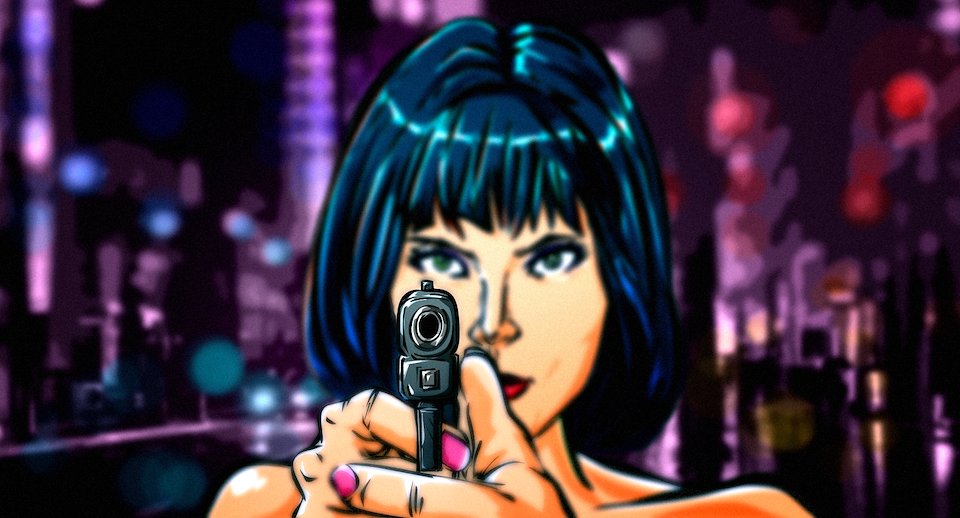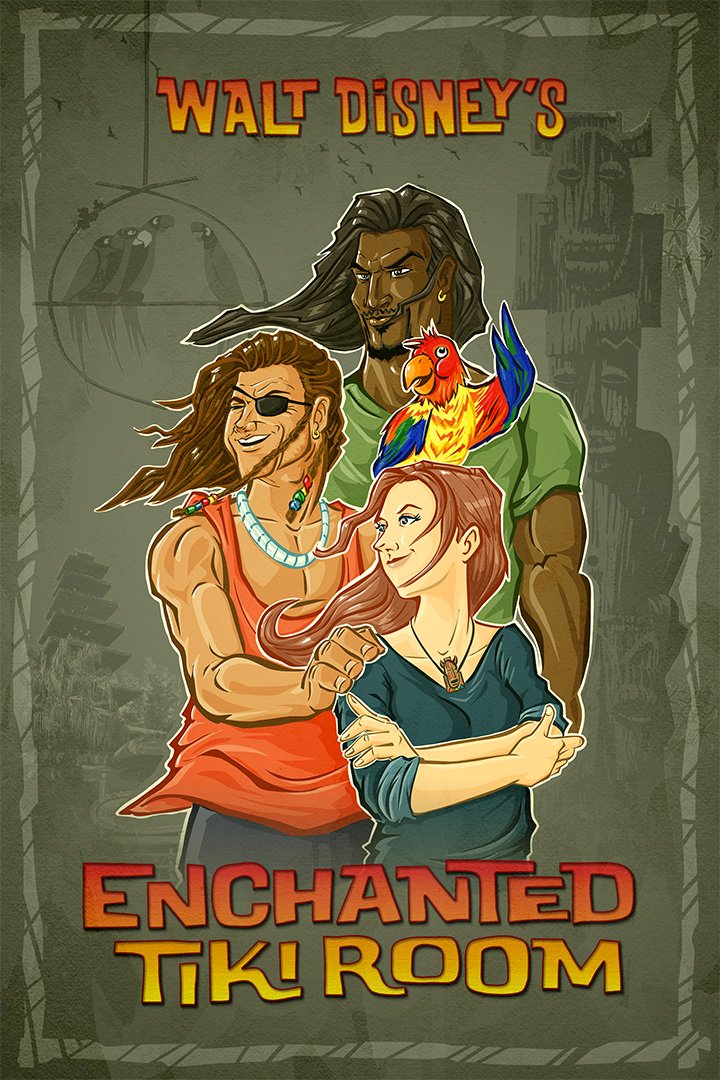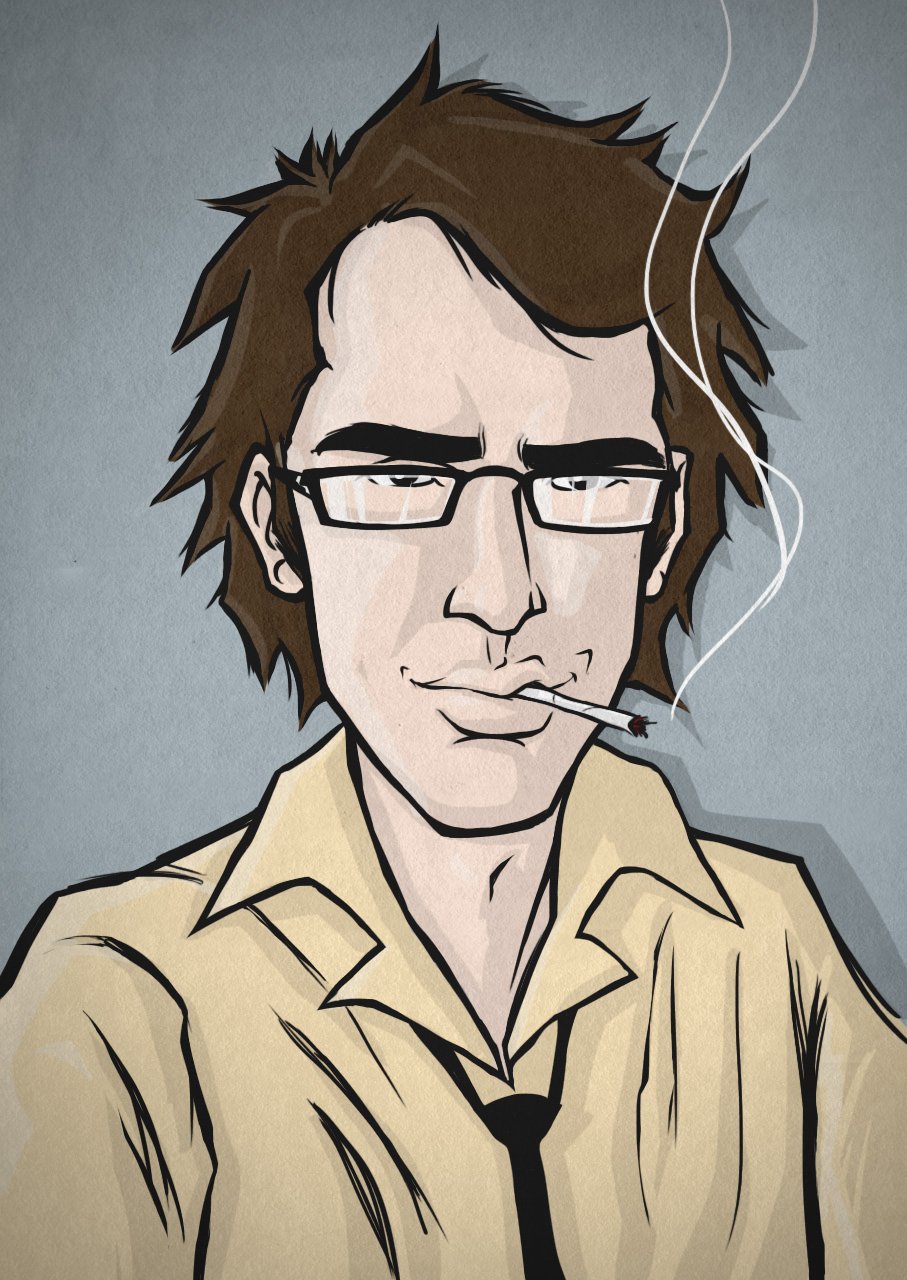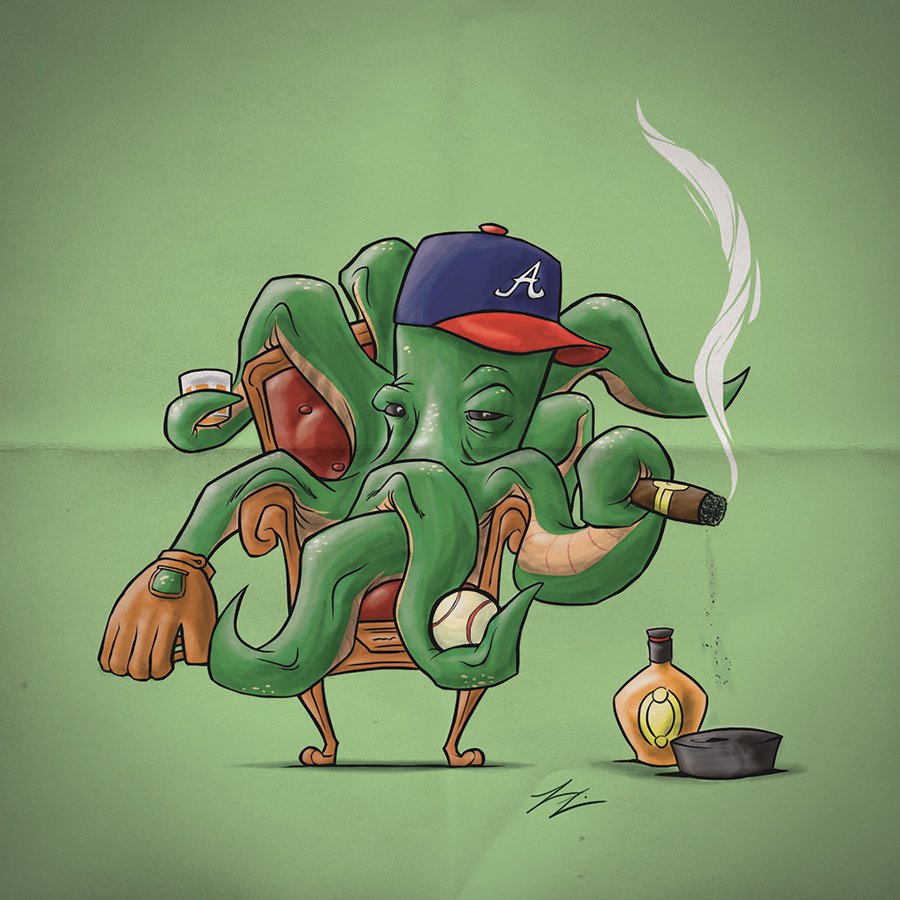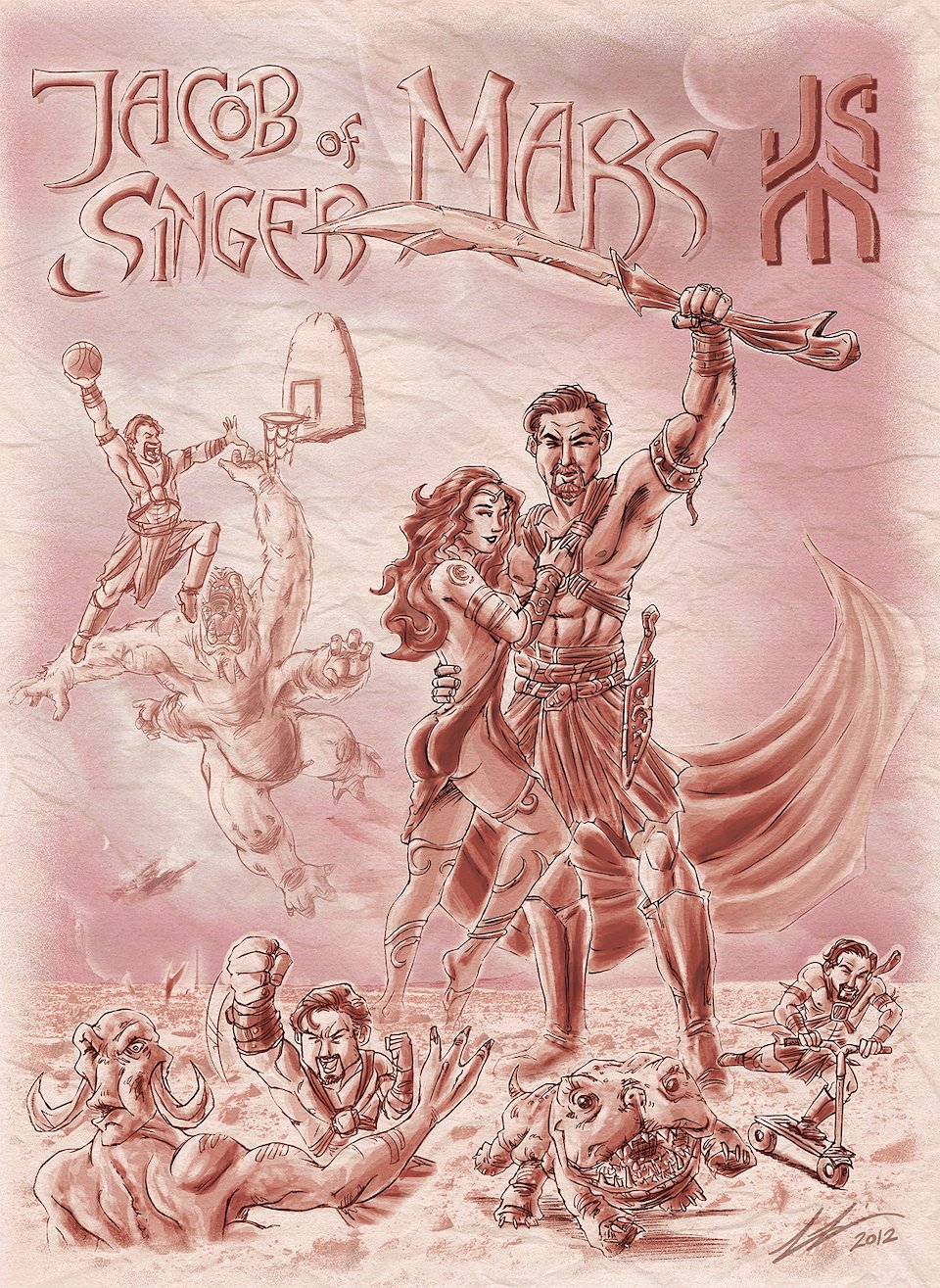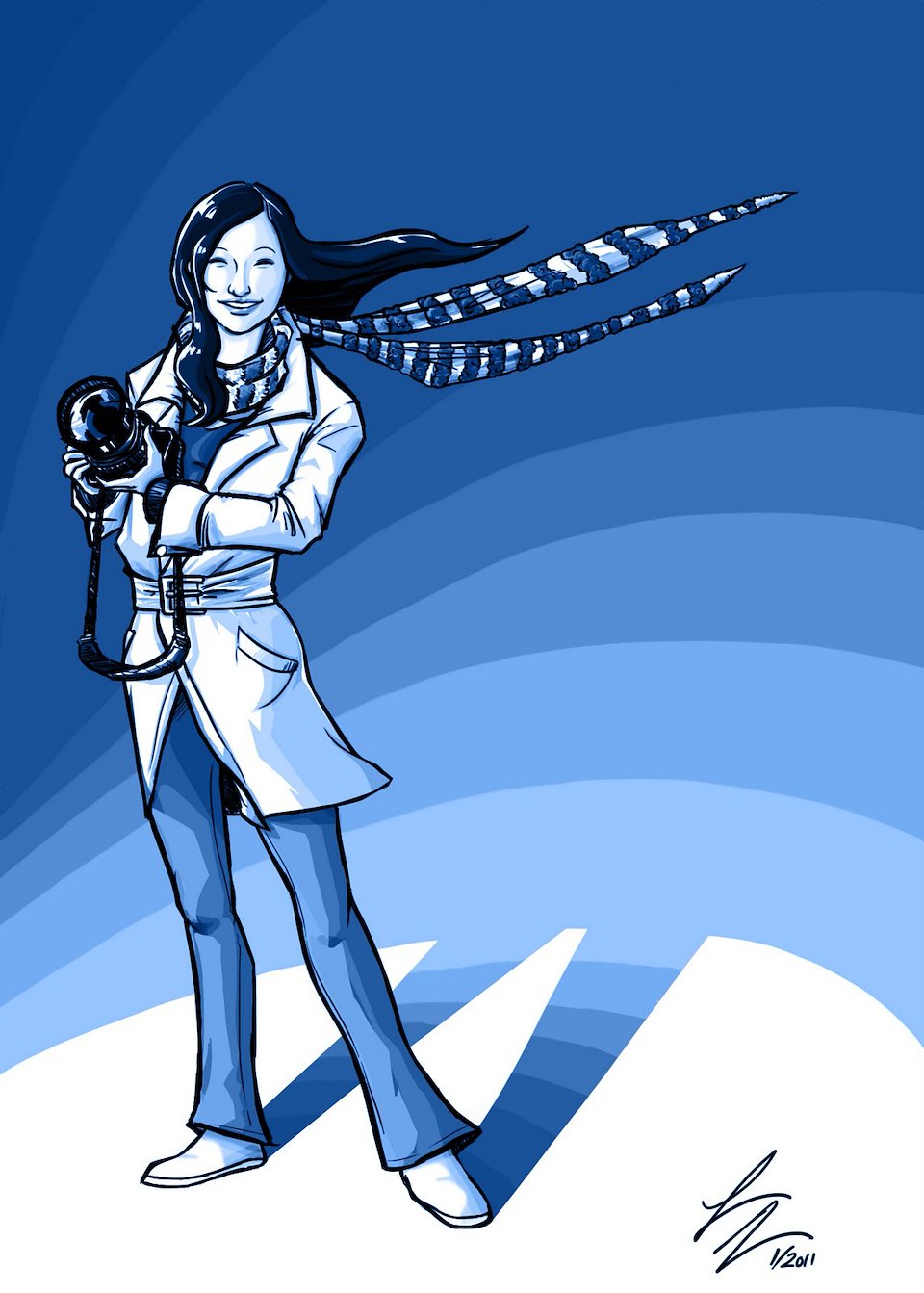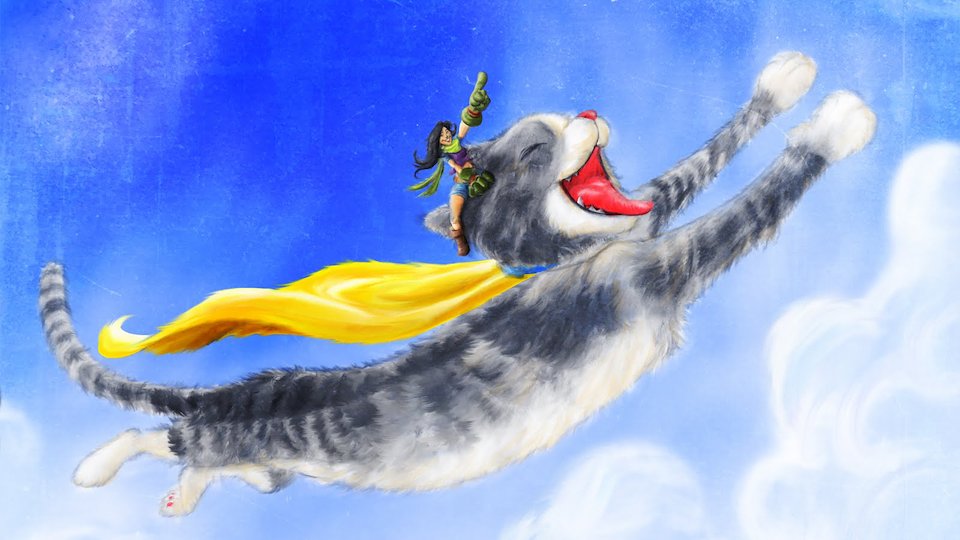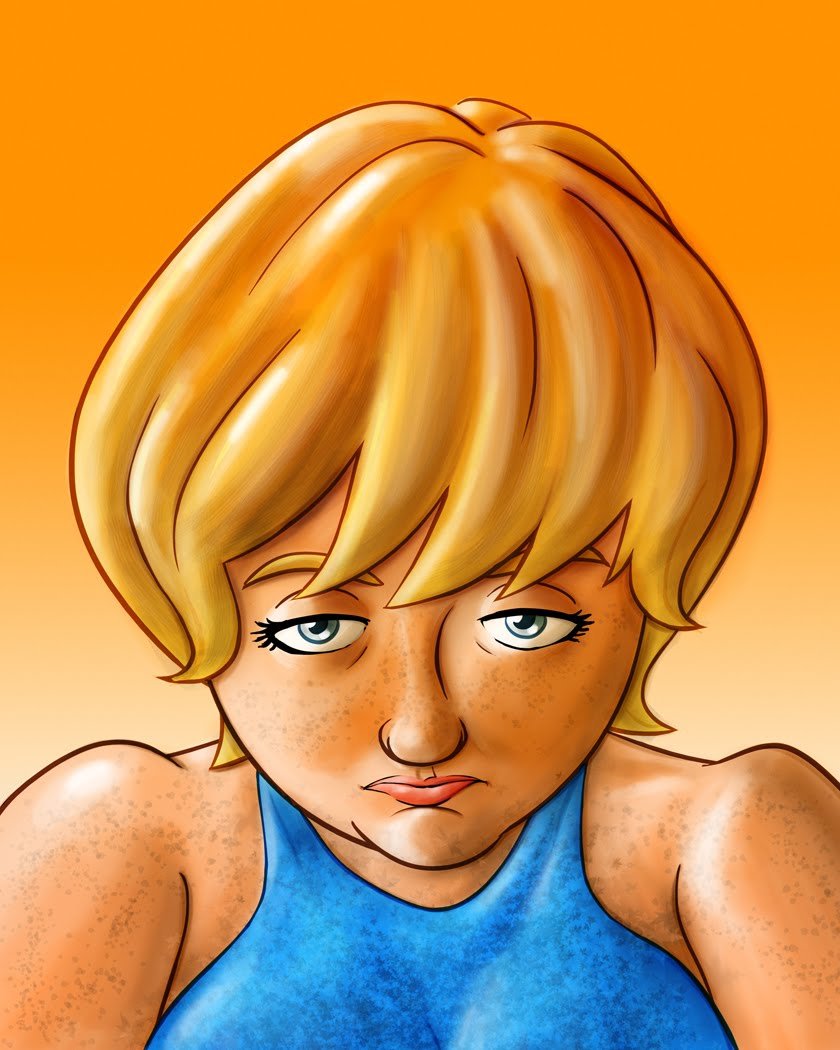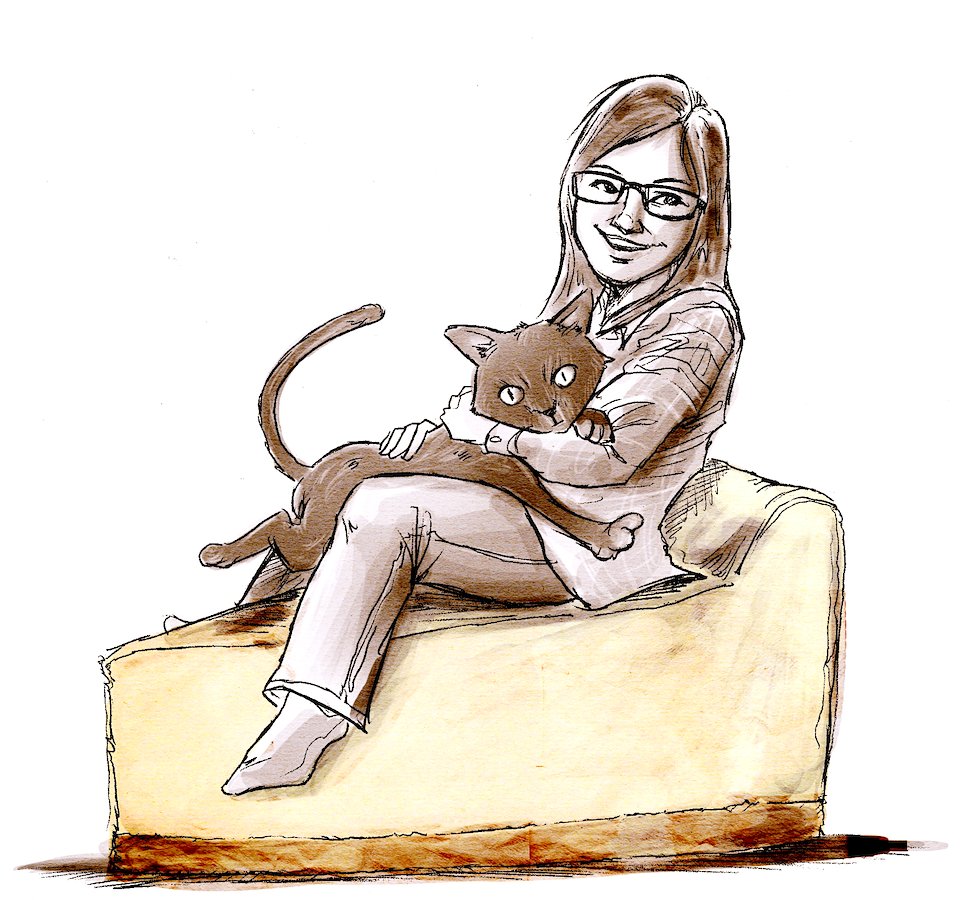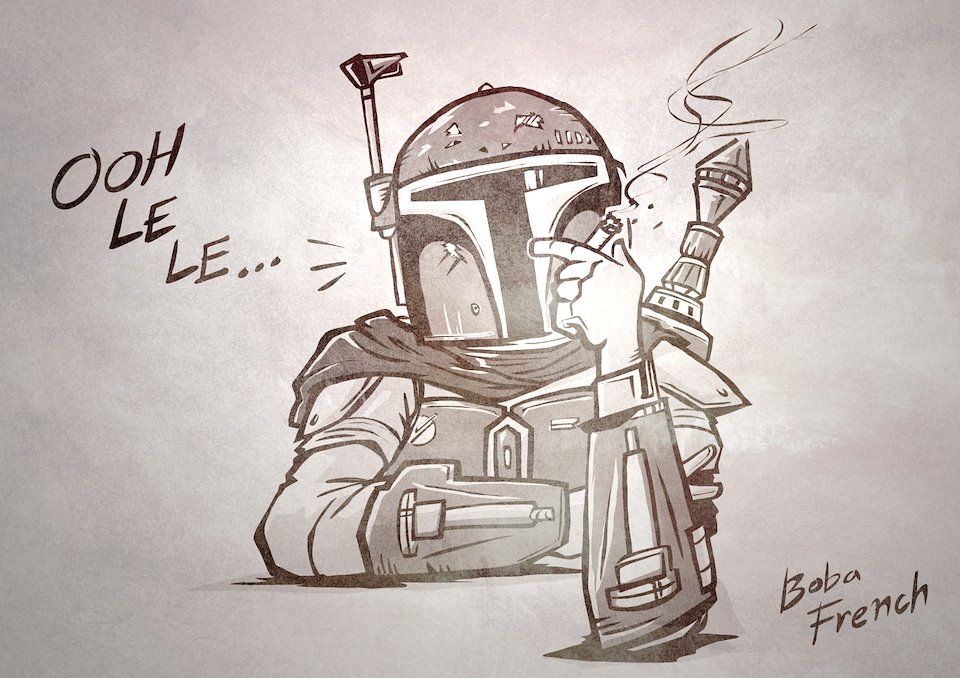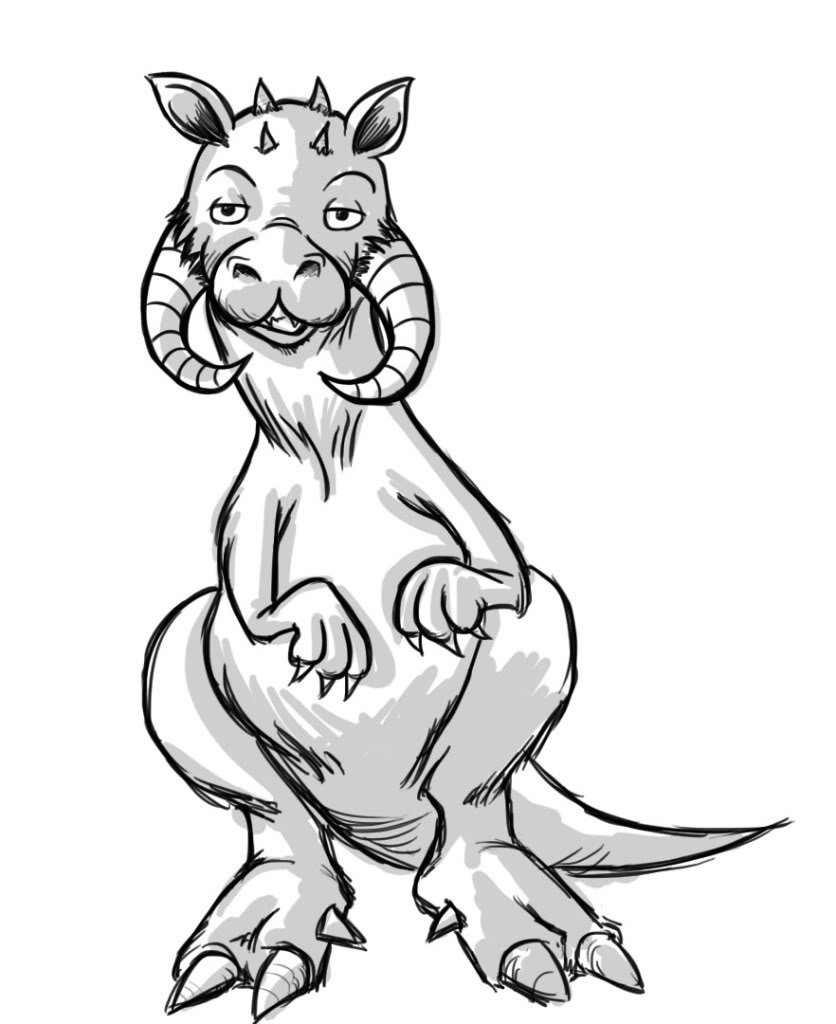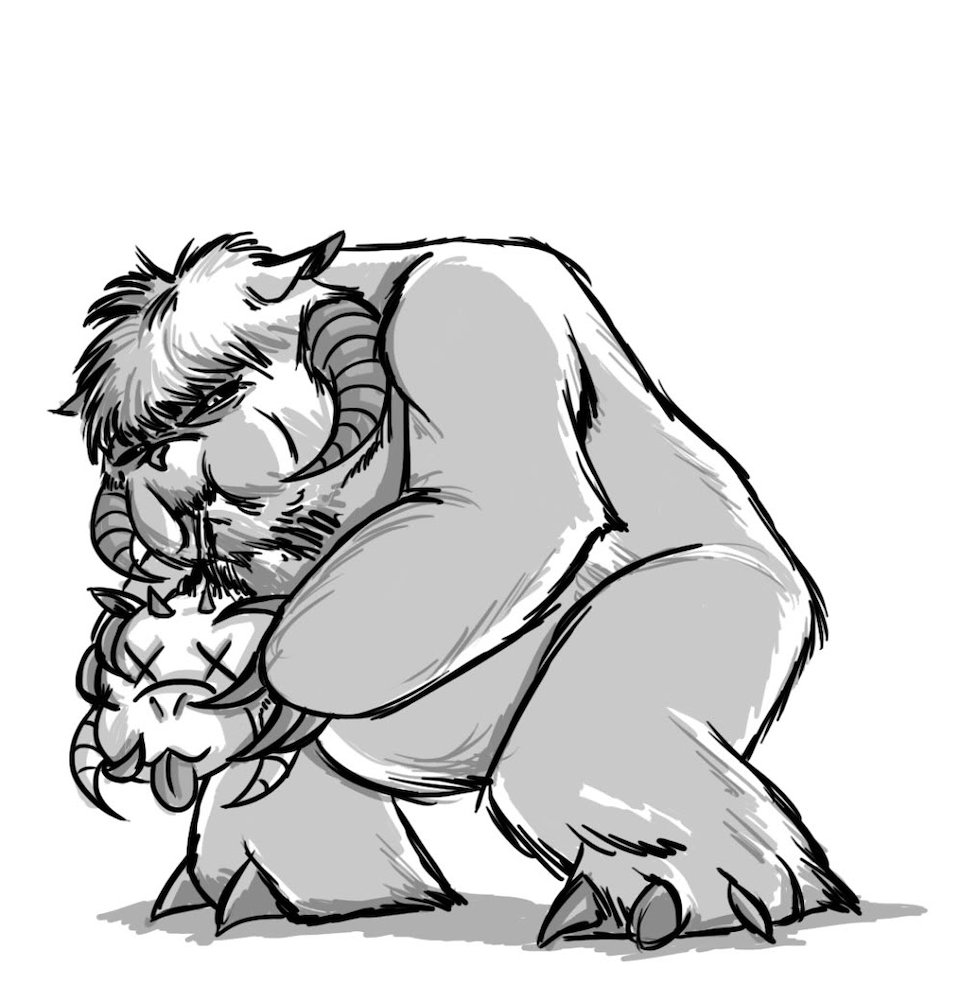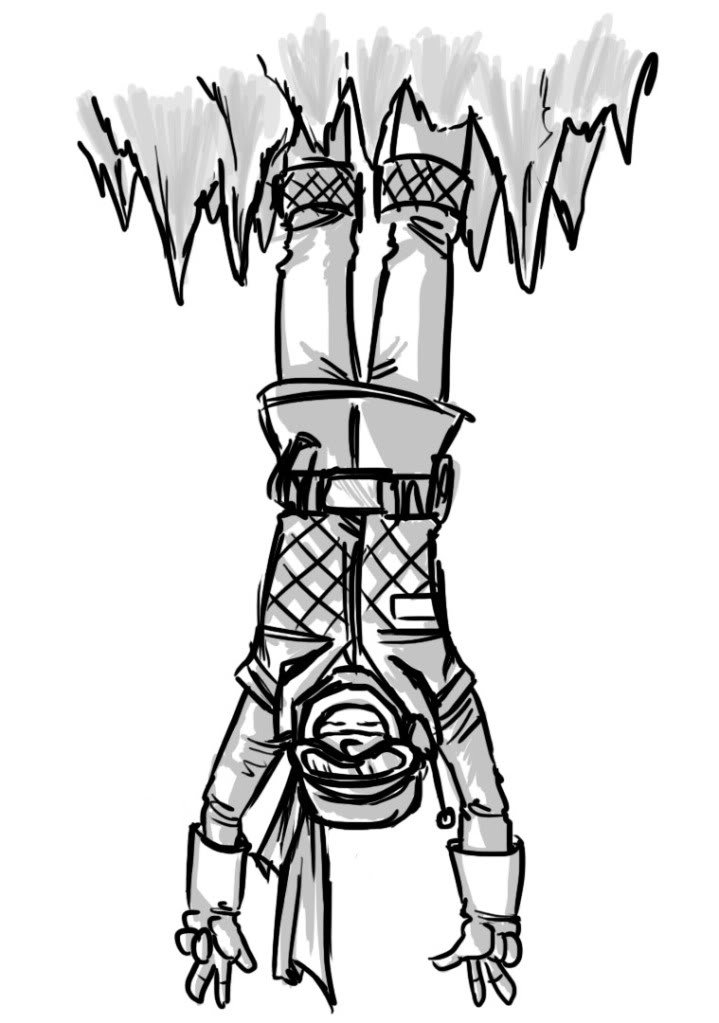 This, That & The Others
Additional pieces I've done for commissions or for fun.